Make an impression with eye-popping beautifully lifted lashes!
Our expert technicians provide professional, friendly service with a customised lash filler lift for each client. Enhance the appearance of your natural lashes with an eyelash lift in Sydney at one of our Fancy Lash salons.
What is a lash lift in Sydney?
You don't have to curl your eyelashes every day. A lash lift gives your lashes the volume and curl you need to accentuate your eyes and make them pop! This semi-permanent treatment gives you 6-8 weeks of beautifully lifted lashes without any daily maintenance.
Why have an eyelash lift in Sydney?
There are many reasons people choose a beauty lash lifting treatment:
Enhances and darkens your lashes.
Suitable for short lashes.
Curl lift and gives the appearance of longer, darker lashes.
A great alternative to eyelash extensions.
Low maintenance.
Provides deep nourishment that improves hair follicles and hair structure.
Combines easily and perfectly with an eyelash tint.
Who is best suited for a lash lift Treatment in Sydney?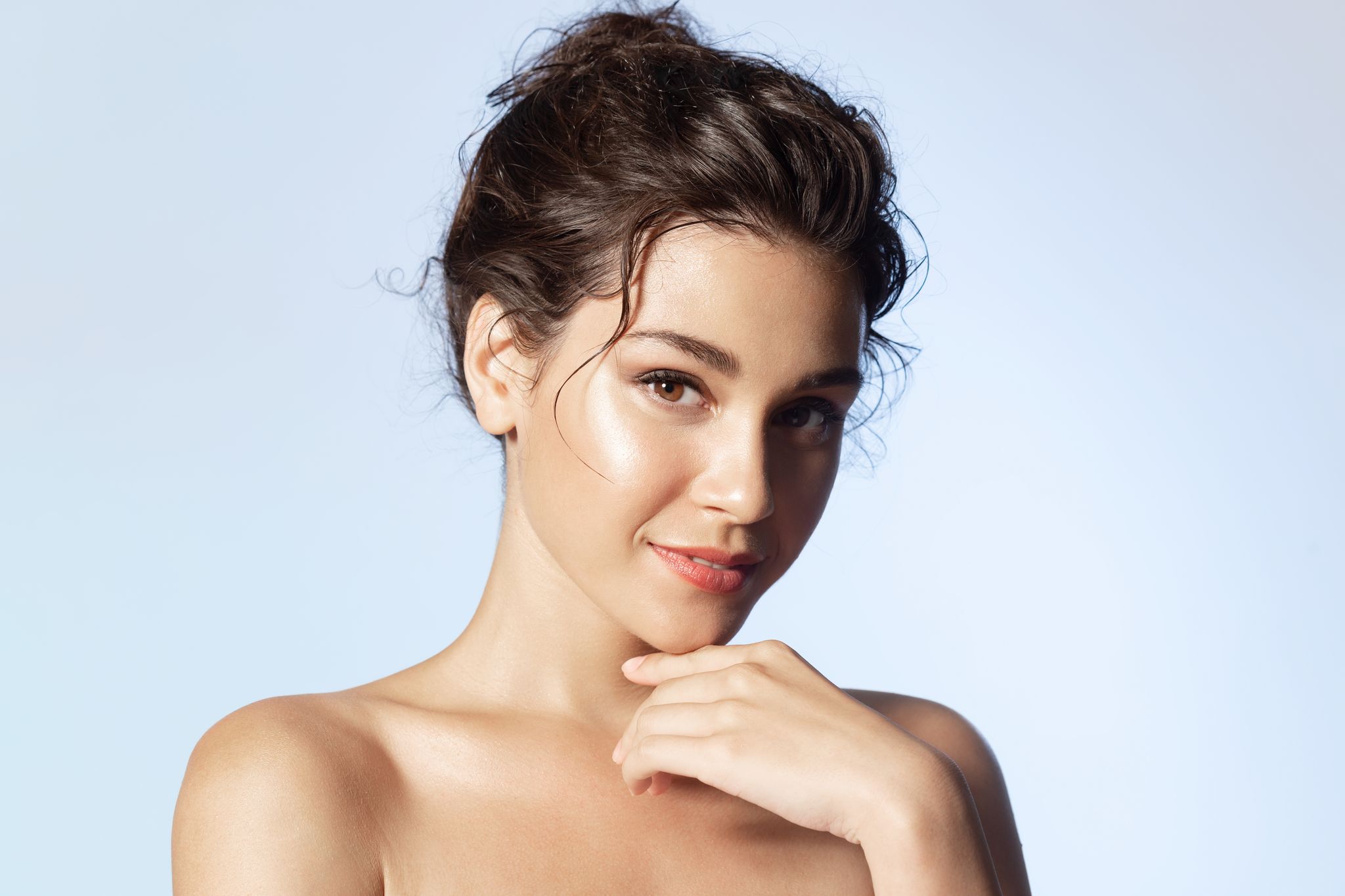 A lash lift is suitable for anyone with eyelashes longer than 4mm and whose lashes aren't damaged. This beauty procedure is a gentle way to enhance your eyes with perfect results by one of our experts in brows and lashes.
How
we give you longer,
fuller and lifted lashes!
If you are looking for a low-maintenance and long-lasting treatment that elongates, boosts and darkens your natural lashes, a lash lift at Sydney Fancy Lash is ideal for you.
The process of beautifully lifted lashes.
The process starts with a consultation with one of our expert technicians. We will discuss what you expect your eyelashes to look like, such as the amount of curl and if you want a tint. We will then create a customised lash lift treatment for you. We can combine it with treatments for eyebrows or a lash tint to complete your look.
A fitted silicone mould is placed under your lashes, and then we apply a perming solution to lift your natural lashes from the root. If you have chosen to combine with a tint, this is also when we apply the tint solution to dye your eyelashes darker. The final result is a subtle, natural-looking enhancement and curl that frames your eyes and makes them look more open.
Looking after your perfect lashes.
There are several things we suggest you avoid in the first 24 hours after your lash lift treatment to maintain your beautifully lifted lashes:
Don't wear eye makeup or mascara.
Don't get them wet.
Don't go swimming, in a spa or a sauna.
Don't rub your eyes.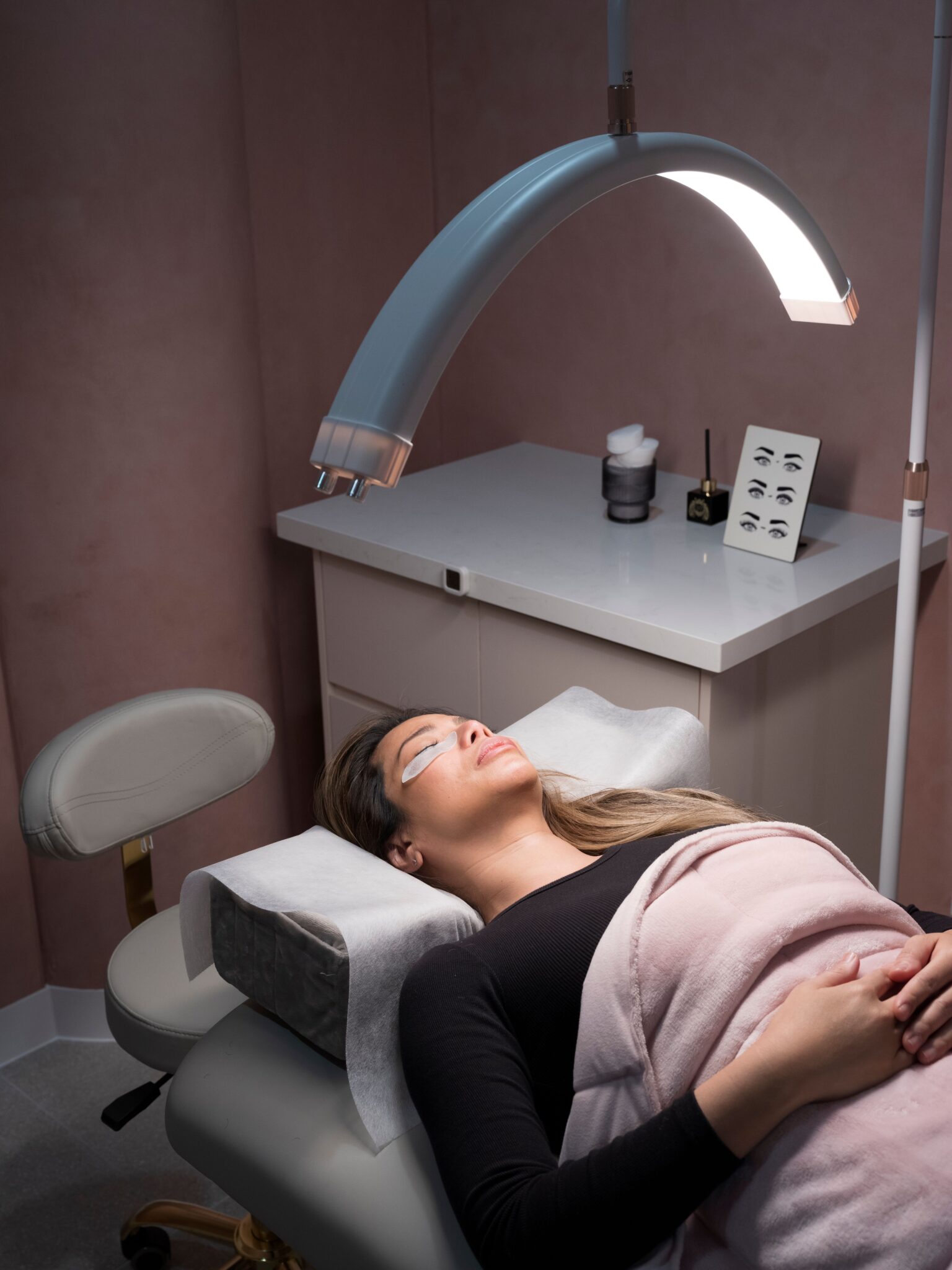 Our lash experts use a silicone mould and customised plan to create the perfect lash lift and tint for you.
Lash Styles
Choose The Style You Like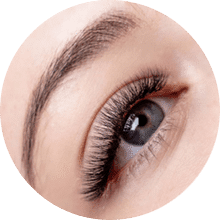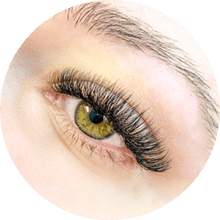 Before & After
See Our Clients' Great Lash Transformation
Have a look at these stunning results after a lash lift treatment at Fancy Lash, Sydney.
Choose
Why choose Fancy Lash for your eyelash lift in Sydney?

Fancy Lash is an expert in eyebrows and lashes, delivering high-quality service to all our customers. We offer longer-lasting lash treatments in a relaxing, cozy salon.
Our fully qualified, accredited eyebrows and lash technicians are experienced and well-trained to complete a lash lift or tint, with high attention to detail that our customers love.
We are passionate about catering to our clients, and we also offer deals on refill packages for repeat customers. Our extended appointments ensure we deliver the perfect lash lift, every time.
We have a range of services so you can complete your refreshed appearance with a lash tint, or sculpt, shape and tint your eyebrows. See our full list of services here.
Potts Point
185 Victoria Street
Potts Point, NSW 2011
Chatswood
Shop T49a/436 Victoria Ave
Chatswood NSW 2067
Working Hours
Mon - Thu: 10am - 7pm
Fri - Sat: 9am - 6pm
Sun: By appointment
FAQ
FAQ
Please find answers to our commonly asked questions about lash lifts below.
Get the best Diva Volume
Extensions Sydney
can offer today!
If Diva Volume Lashes sound like the look you desire, speak to our team about booking an appointment today! Enjoy the comfort of these extensions that are so light; you'll forget you even have them on until you see your beautiful reflection that is!