Express
Classic Lash Extensions
Approximately 50 lashes per eye.
This set creates a delicate, subtle & classy look for your lashes.
$130
Natural
Classic Lash Extensions
Approximately 90-100 lashes per eye.
Adding more length and colour to each of your natural lashes with custom eye shape, your natural lashes and personal preference.
$160
Glamorous
Hybrid Lash Extensions
Approximately 250-300 lashes per eye.
Creates a dramatic look by using a mix of individual classic lashes and our 3D lashes.
$200
Diva
Volume Lash Extensions
Approximately 400-500 lashes per eye.
The ultimate volume, definition and curl. Our most dramatic look ideal for those want on over the top set of lashes. Be bold, dark and be the Diva.
$250
Our
Waxing Services
We also offer a range of brow & body waxing services, starting at $10
Check out our online pricing here or ask in store for more information.
Express Classic - 70 Lashes/Eye & 3 Weeks
Single Infill - $70
Buy 4 Infills - $250 (save $30)
Buy 8 Infills - $500 (save $50)
Buy 10 Infills - $630 (save $70)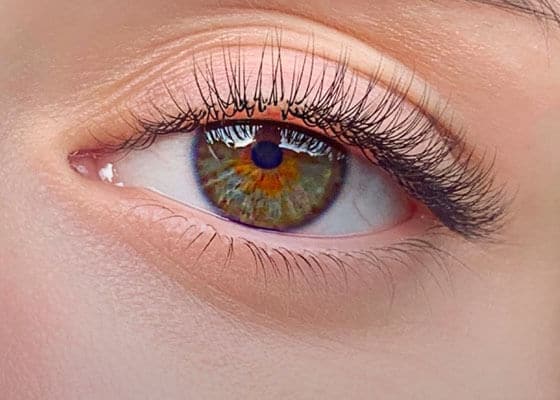 Natural Classic - 90-100 Lashes/Eye & 3 Weeks
Single Infill - $90
Buy 4 Infills - $330 (save $30)
Buy 8 Infills - $670 (save $50)
Buy 10 Infills - $830 (save $70)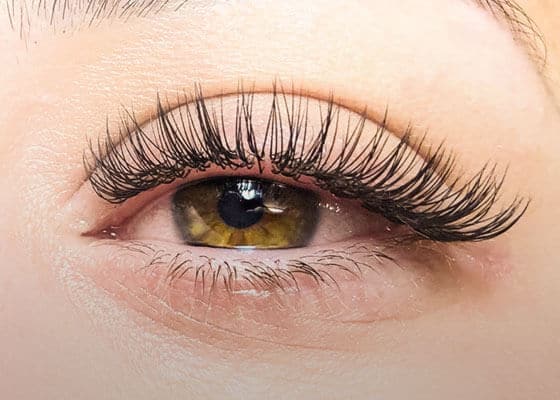 Glamorous Hybrid - 250-300 Lashes/Eye & 3 Weeks
Single Infill - $120
Buy 4 Infills - $420 (save $60)
Buy 8 Infills - $840 (save $80)
Buy 10 Infills - $1000 (save $200)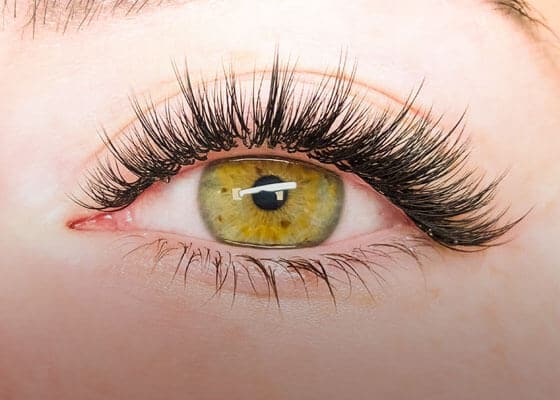 Diva Volume - 400-500 Lashes/Eye & 3 Weeks
Single Infill - $140
Buy 4 Infills - $500 (save $60)
Buy 8 Infills - $1000 (save $120)
Buy 10 Infills - $1200 (save $200)