Potts Point
For the finest eyelash extensions Potts Point
can offer, visit Fancy Lash
Natural beauty can be helped along a little with the finest eyelash extensions Potts Point  has to offer, thanks to Fancy Lash! Looking to boost your look while making your make-up time a bit shorter? It's simple with the eyelash extensions Kings Cross residents know and love.
Mascara can be messy, especially the next day, and some false lashes can be annoying and appear to be false. None of this is an issue however with the natural look that everyone who visits Fancy Lash achieves. We also offer lashes that provide extreme comfort thanks to their silky feel. You'll forget you even have them on!
The Primary Benefits
of a Visit to Fancy Lash
We're known as the lash extension specialists in Sydney, and the beautiful lashes we provide every client speak for themselves.
It is important to the whole team here at Fancy Lash that we always provide:
Appointments that run as long as necessary to ensure complete satisfaction
Infill packages for repeat customers
Fully qualified and accredited technicians
Adherence to health and safety standards
The longest-lasting lashes
The most affordable pricing available
A pain-free and pleasant application process
A calm and relaxing experience
High-quality Eyelash Extensions
Looking for high-quality eyelash extensions?
Fancy Lash have the answer
Our eyelash extensions are appropriate for all ages and will last a long time, even while being resistant to water! You can swim and shower as per normal and enjoy lush lashes that significantly cut down your morning prep time routine, as you do away with mascara!
The knowledgeable team of lash technicians here at Fancy Lash know how to achieve a natural aesthetic that suits your look and maintains the health of your natural lashes. This is a significant benefit of our lash extensions! Many of our customers refuse to go back to the timely mess that mascara requires after they have tried our lashes!
Treat yourself to a makeover
You deserve to look and feel your best! Eyelash extensions will match a variety of styles; providing length, thickness, volume, or curl, with a look that suits you perfectly.
Our high-quality products mean longer lasting, luscious lashes that will be applied while you relax in our beautiful boutique. Take a little time out of your busy schedule to help refresh your look via a lash extension experience that is relaxing and transformative. We like to ensure that all of our customers leave feeling revitalised and renewed.
You can trust our experienced technicians to find a look that suits you perfectly, while enhancing your gorgeous features and eye colour!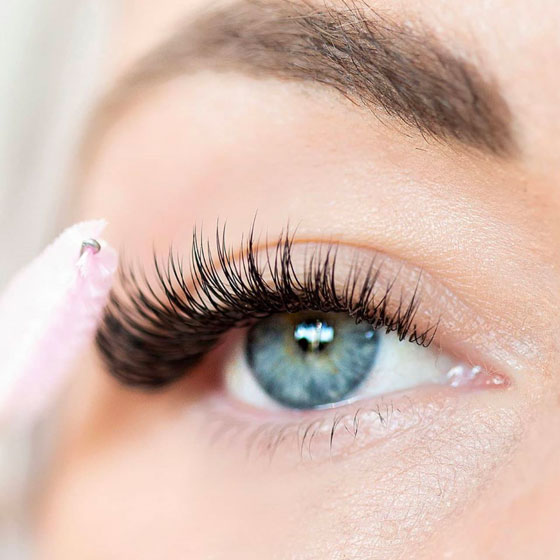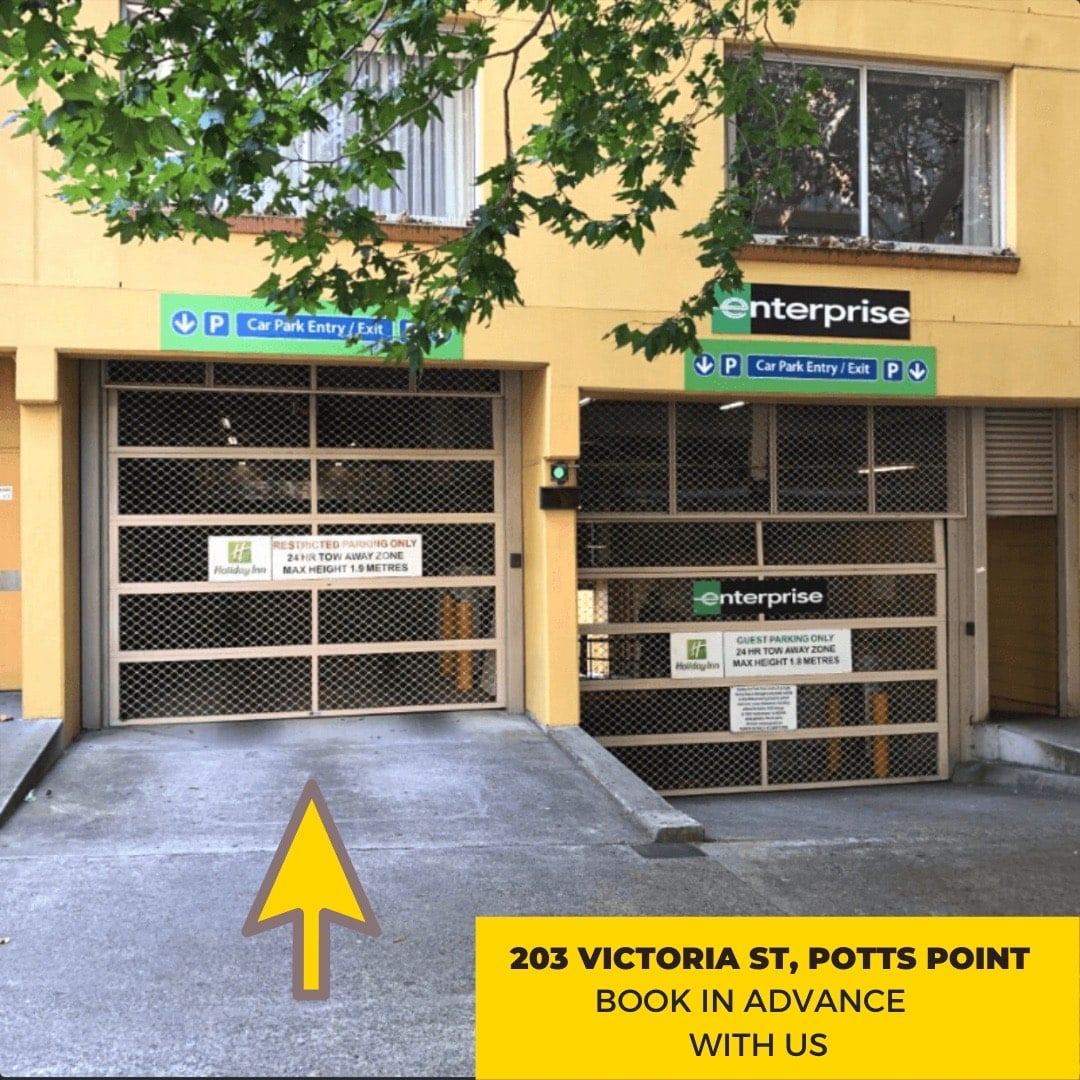 (Mon-Fri) $5 flat rate
To find the car park, drive down 203 Victoria St and on your left, you will see the Holiday Inn Potts Point Hotel.
Please book the parking with us before your appointment.
To redeem your ticket:
Simply drive towards the LEFT gate and take a ticket & park anywhere.
At the salon, ask one of our friendly staff members for a prepaid ticket.
Back at Hotel's reception, show your prepaid ticket & followed their instructions to pick up your car.
Kings Cross Potts Point eyelash
extensions are available now at
Fancy Lash!
Simply book an appointment with Fancy Lash to get a new and natural look that will make you smile every time you see your reflection! You can also call with any questions you may have, our team is more than happy to chat about your potential new look!
Achieve bigger, brighter, and more youthful eyes today and look better with a little help from Fancy Lash. It's never been easier to achieve maximum beauty, with a completely natural look. Come and see us about yours today!